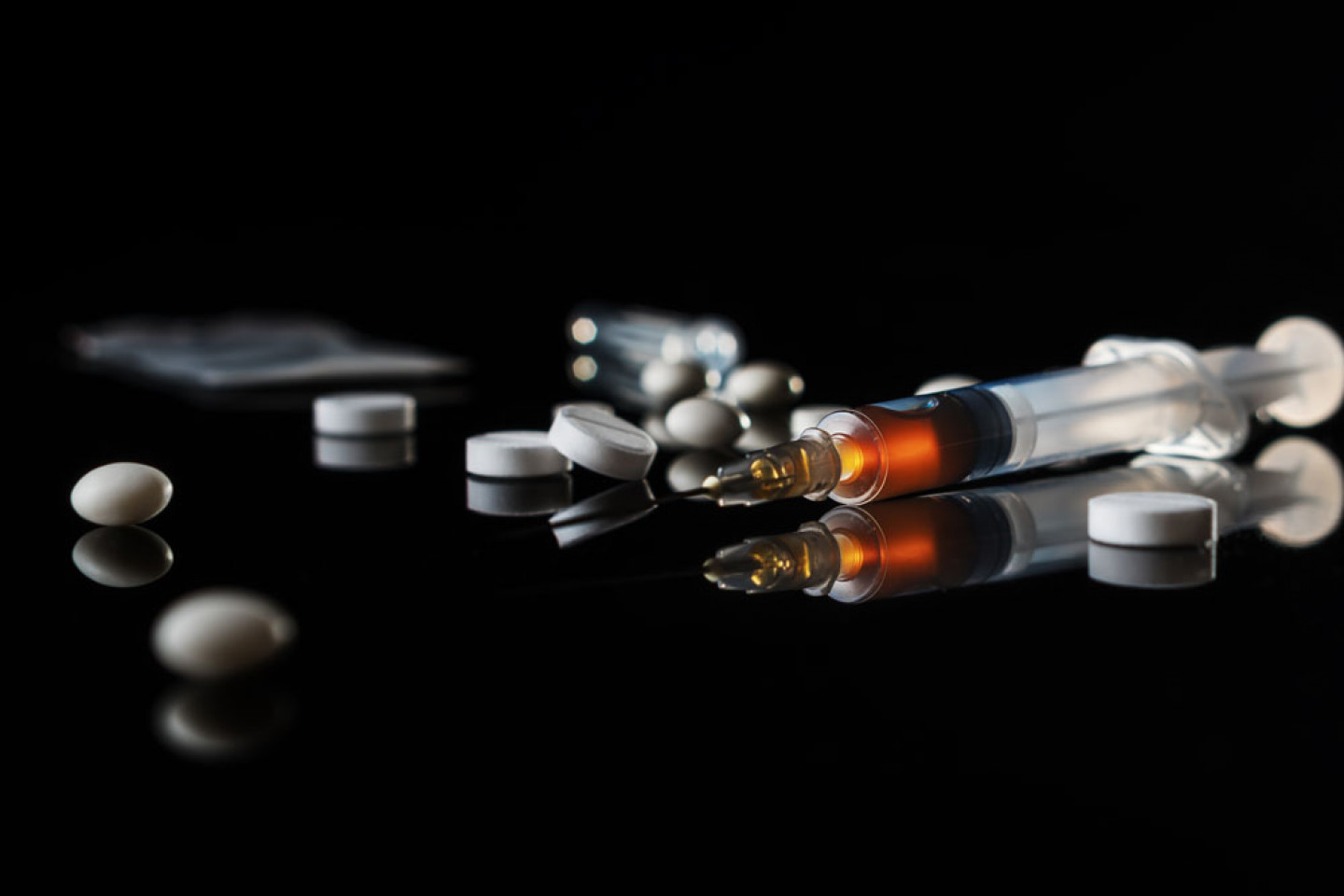 We'll Help You Fight Your Drug Charge
Call a drug possession attorney in St. Marys, OH, Serving Lima & Surrounding
Drug law is complicated. You need a drug possession attorney who understands all its ins and outs. You need Wilson Law.

Is this your first offense, or are prior convictions weighing you down? Wilson Law can take your case, no matter the situation. We have experience with misdemeanor and felony drug cases.

Contact a drug possession attorney in St. Marys, Ohio today to start building your defense.